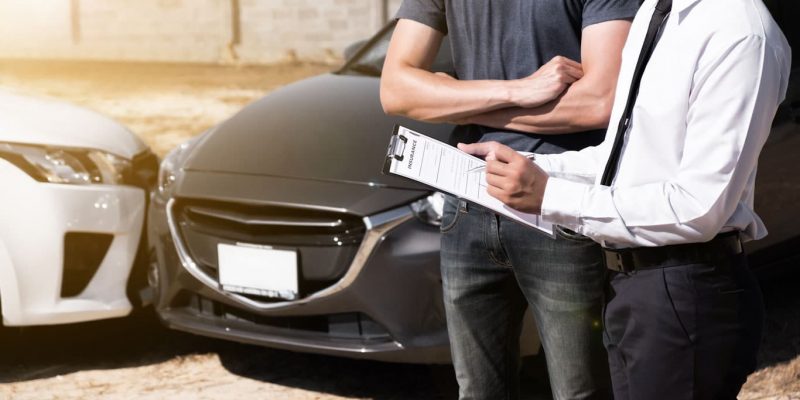 If you are an accident witness, there is a high possibility that the plaintiff will ask you to write a witness statement. In simple terms, a witness statement means how to explain a car accident in writing. 
To know more about writing a witness statement, continue reading. 
Importance of witness statement
If you had to witness an accident, unfortunately, the best way you can help is by clearly explaining what you saw. 
A witness statement is a piece of crucial evidence to understand what happened at the accident site. As a witness, you can help the police and the victim find out the at-fault party in an accident. 
Similarly, if a driver is wrongly accused of being at fault, a witness statement can help reveal who caused the accident. 
Witness statements can completely turn an accident case over. 
For instance, in Nevada state, rear-end drivers are automatically at-fault if a rear-end collision occurs. In such cases, a witness statement is an important evidence to prove if the front car driver was the actual party at fault.
What to include in a witness statement?
Before going through the details of the accident, you have to mention your name and contact details clearly in the witness statement. 
There is no provision of giving a witness statement anonymously.

Your contact information should include your phone number and full home address. 
The witness statement should have accurate and crisp information about the accident as much as you can recollect. To recollect the incident, you can use questions like:
Who was involved in the accident?

How did the accident take place?

When did it happen?

How many people got injured?

Who was at fault? 

Can you remember any details about the vehicles involved?

Where did the accident take place?

Was there any other witness at the site?
By answering some of these questions, you can write a witness statement. You can also include any information you feel is relevant to the accident. You must sign the witness statement after completing it. 
Final Takeaways 
A witness statement is a critical part of an accident claim case. As a witness, you have a moral duty to help the victim get justice. 
If you have more queries on how to write a witness statement, you can contact an attorney dealing with accident cases in the city. With an experienced lawyer to guide you, you will be able to write a crisp and accurate witness statement.