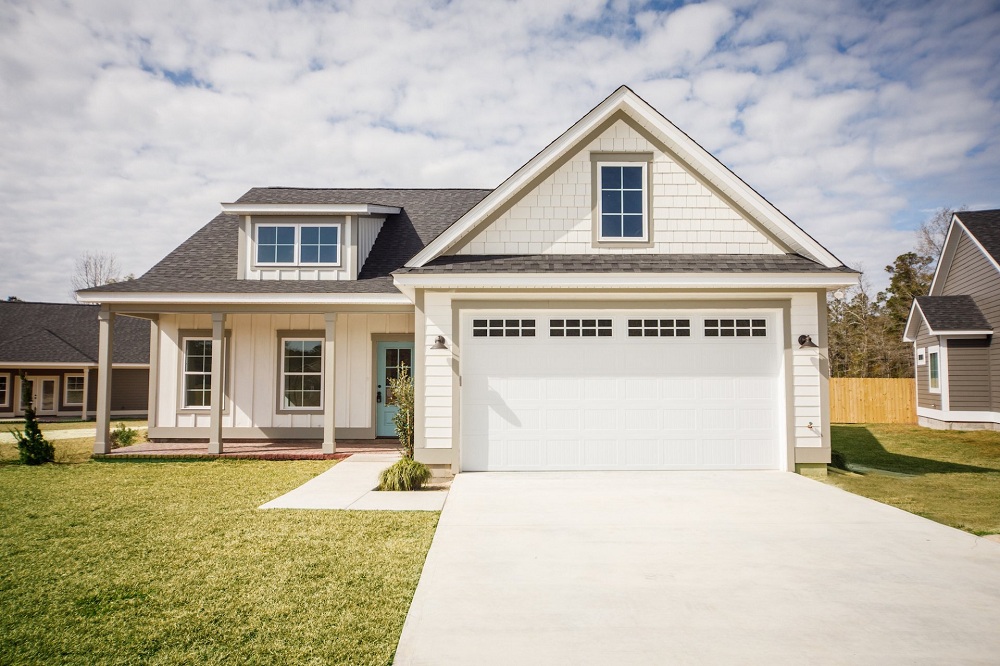 You have always dreamed of settling in a paradise and now you have the waters tested with a sun-soaked change at Margaritaville homes & cottages. Embrace and absorb the bliss and comfort of residing in the lavishly furnished Margaritaville-homes or cottages at and enjoy premium designs, one-of-a-kind quality construction followed by deluxe amenities and matchless value.
The Specialty about Margaritaville Houses
At Margaritaville homes or cottages, you can also enjoy all the community amenities for an overall experience of the Margaritaville-inspired lifestyle based on escapism, fun, and laughter. Here are some more reasons as to why you must never have second thoughts when investing in Margaritaville homes & cottages
Ethan Allen-Themed Packages
When you reach the Margaritaville houses and cottage sale centre, you will be spoiled with choices-that would range from fixture options to cabinetry options and tile options to flooring options. However, the sales centre also simplifies the process by forming a partnership with furniture companies like Ethan Allen on four different design packages that lend whichever house or cottage you choose the style choice you prefer.
Amenities on Time
The Margaritaville houses and cottages boast of an amazing amenity collection, the majority of which are quite renowned. Some of the collection of amenities that you can expect is.
Fitness Centre
Latitude Town Square, Fins up
Paradise Pool
Latitude Bar and Chill restaurant,
Last Mango Theatre and more.
You would be surprised to know that the Margaritaville homes & cottages are situated near to the beach where you can commute through beach shuttle services.
Shopper's Haven
The laidback lifestyle prevalent at around the Margaritaville homes & cottages are in talks and most of it comes to life at night. However, you might be oblivion to the fact that the shopping possibilities here are endless. The community shares proximity with a massive retail centre that takes pride in featuring an exhaustive list of national brands.
Moreover, there are several other shopping malls spread across impressive square feet regions that are a complete paradise for all the shoppers.
Get to Live Next to Jimmy Buffet
You would be astonished to learn that famous musician Jimmy Buffet owns a house at Latitude Margaritaville. And while he is mostly out of town, you never know when he would be back in his house and you get to become his neighbour there.
Each of the Margaritaville homes & cottages is designed using integrated technologies and is nestled amidst a peaceful and sustainable community. Moreover, the Margaritaville homes & cottages are quite energy-efficient, which implies that you get to save money every year with reduced monthly energy costs. Think no more, and invest in Margaritaville houses or cottages today!