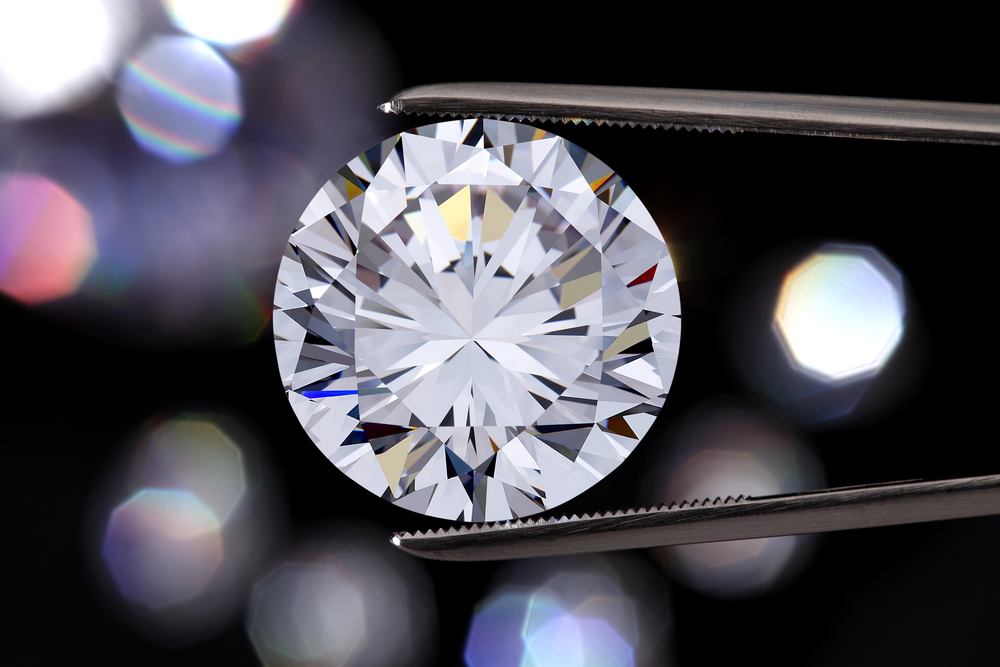 One of the indicators of a good diamond is a GIA certification. GIA stands for Gemological Institute of America Incorporated. It is an independent company that gives out certifications for authentic diamonds.
They have standardized the way we measure the diamond and its value. That standard has been upheld by any stores and is generally accepted as the true value of these gems by the industry.
This is why a GIA certificate is one of the first things you need to look for when buying diamond rings. This authenticates and gives you peace of mind that what you bought was legal and doesn't have any strings attached.
Aside from that certificate, you also need to buy your gem at stores that are not afraid to show the certification for the diamonds they are selling.
Nowadays, you order your wedding rings in-store or online. Here are some pros and cons of where you can buy diamonds.
In-Store
Before the Internet, this was the tried and true method of getting pieces of jewelry whether it is diamond engagement rings, necklace, you name it all.
If you find something you like on the shelf, you can ask the jeweler and take it home with you on that same instance. You also have the benefit of asking for more details about the accessory. There's nothing like face to face to face customer service.
This is also one sure way of reducing the risk of fraud or scam. You can physically see and even touch the item and you can examine it first hand.
Probably, one downside is that you have to set a schedule for you to go to a store or multiple stores if you're looking for something in particular.
Online
More and more people are feeling at home with purchasing items off the Internet. As security protocols are being made and implemented, online transactions have become safer and more trustworthy.
The obvious benefit of transacting online is convenience. You can browse through the collection in the comfort of your home. This is especially great because of the recent events in the world.
You also have the option to pre-order your purchase. So you can ask the seller if they can make custom engagement rings and then deliver it to you on a specific date.
Conclusion
The most important consideration you should take before choosing where to buy a diamond is the GIA certification of the diamonds a store is selling.
Whether you transact online or in the local store, this will give you more peace of mind as you know you're transacting with a legal enterprise.