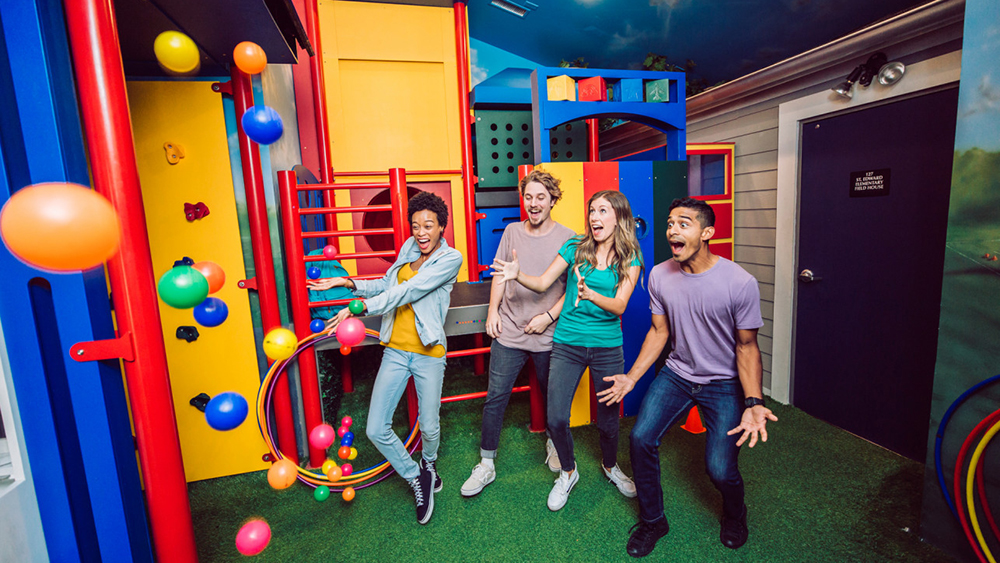 Going for an escape room experience can be the best thing for you. It has tremendous benefits for your physical and mental wellbeing. Keep reading to discover why escape rooms are more than just a fun way to spend your time!
Team building
One of the leading benefits of escape rooms is their ability to assist in team building. It is a fun activity that encourages team collaboration to escape a room. People have to work together to solve puzzles within a specific timeframe. Hence, escape rooms contribute to strengthening the bond between team players and encouraging them to communicate better.
Problem-solving skills
Another major benefit of escape rooms is that it encourages you to use your problem-solving skills. We all stumble upon problems daily, but we rarely use all our solving skills. With an escape room game, you'll be able to improve your problem-solving skills. This will make your brain work in ways it doesn't traditionally get to.
Memory
The puzzles in the escape room are challenging and serve a unique purpose: improving your memory. You'll have to observe details and recall later. So, this isn't a mere game but rather a unique opportunity to make your brain stronger. Escape rooms are considered some of the best memory-boosting activities available nowadays.
Exercise
Almost all adults nowadays spend plenty of time sitting. An escape room game offers you the opportunity to get up and move your body for at least 30 minutes. It's fun, entertaining and will keep you occupied for quite some time!
Memories
Well, sometimes we don't get to spend plenty of time with our loved ones and friends. But attending an escape room together can help you all create lasting memories. We guarantee that you'll remember those eureka moments with pleasure. And, of course, those funny moments when someone makes a mistake will be around for you to recall in dire times.
Awareness
No matter your personality, an escape room game will make you aware you're not alone. Working closely with your friends to solve a puzzle offers comfort. It is an excellent way to cope with mental problems, as it will show you that being close to your friends is both fun and reassuring.
The bottom line
These are some of the main benefits of escape rooms. There are plenty of other advantages, depending on the game you're playing and the team you have at hand. We can say from our experience this is a unique approach to spending time together. And it's so much fun you'll recall the day for years to come!