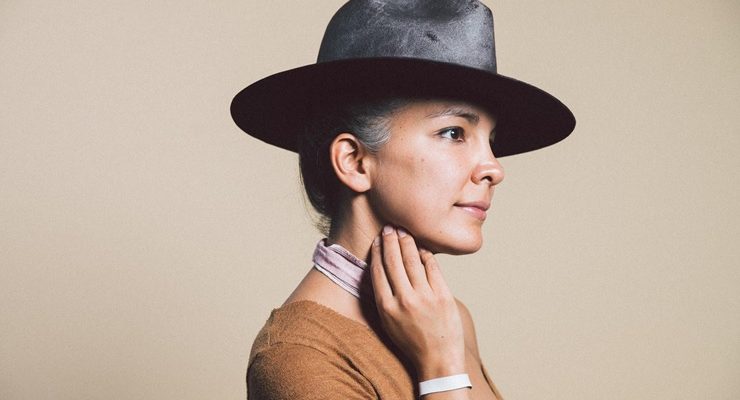 With a creative vision and a truly entrepreneurial spirit, it is easy to see how Miki Agrawal has climbed into position as one of the most innovative entrepreneurs in her industry. The founder of TUSHY and the mind behind THINX, Miki Agrawal, has been a bold image in an otherwise stagnate industry, providing creativity and risk-taking ventures into something successful and unique.
If you've yet to hear of Agrawal or her work as an entrepreneur and disrupt-her, you've come to the right place to learn more.
Getting Into the Game
Finding success as an entrepreneur or business professional doesn't begin by standing on the sidelines. Miki Agrawal spent a short amount of time working at Deutsche Bank in New York City before she realized that there was something more out there for her to accomplish.
Taking a risk, Agrawal left behind her cozy financial job in exchange for a shot at building her brand, her own business, and her future. WILD would soon be borne as a farm-to-table eatery that would fuel Agrawal's growth in the market.
Eventually, Agrawal would strike gold with the release of TUSHY as it coincided with toilet paper shortages during the COVID-19 pandemic. Suddenly, TUSHY was America's top bidet brand, and it was due to Miki Agrawal and her willingness to get into the game.
Planning Bigger & Better Things
After finding her way into the fold as an entrepreneur, Miki Agrawal understood that there were opportunities abound for her if she chose to pursue them. Pointing to her work with her bidet brand, Agrawal stated, "TUSHY's big-picture goal is really to become the household bidet brand in America."
To accomplish her goal of making TUSHY into America's #1 bidet, Agrawal understands the importance of staying creative and constantly pushing the limits. Agrawal stated in an interview, "My big goal for TUSHY is that the bigger we get, the more creative we're going to get."
Making Big Ideas WORK
Agrawal went on to explore the importance of relatable language and humor when breaking down barriers for new consumers. Agrawal added, "We know that's what defines our brand and what attracts people to us."
For Agrawal to accomplish these goals, she has to acknowledge and overcome a particular set of hurdles that can plague many entrepreneurs. Agrawal suggests that individuals become used to the idea of looking bad or even making a fool of themselves. Agrawal says, "I had to learn and accept that it's impossible not to, sometimes, and that's okay."
Additionally, Miki Agrawal suggests that her followers learn to forgive themselves throughout their journey. Agrawal believes that we have to listen to ourselves and maintain the human element to find enduring success. Agrawal added, "I check in with myself when I'm feeling overwhelmed. I'm human, and there are going to be times when I am tempted to take on more than I can handle."