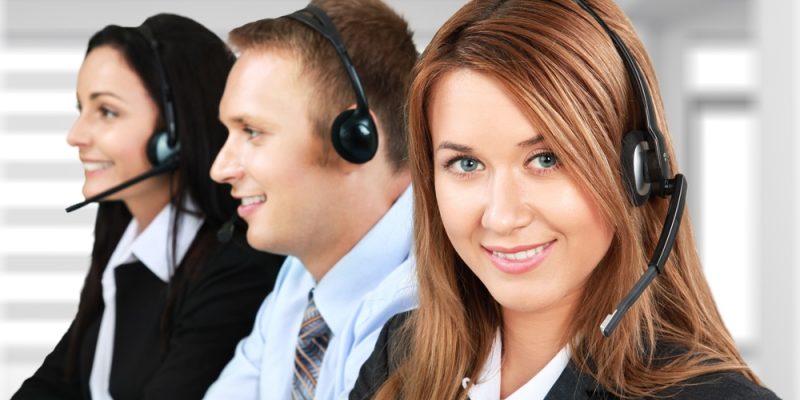 In today's situation, no business can operate completely on its own. While it is completely true that every business requires somethings or the other from other businesses to produce their product or service, the scene has changed a bit. Businesses now outsource some of its departments to get the job done. One such service is phone answering. Just like good products, it is necessary to have a good receptionist service as well to create a good impression.
Industry knowledge
Every industry deal with different services and products. The businesses get question regarding these things over the phone. When an outsider answers your calls, it is necessary to make sure that he or she is properly informed. That is why a business should always hire an answering service that is well aware of the industry. It helps them to deal with the callers in an efficient way and create a professional impression.
24×7
It is not necessary that your business will get a call during the office hours only. The active hours might keep your customer busy as well. So, there is always a huge chance that a business would get a call during afterhours. A virtual receptionist providing 24×7 service is the right choice especially for businesses having international customer and clients.
International callers
When a business goes international, it becomes necessary to connect with the people. Along with efficient marketing strategies, it is also necessary to ensure human connection. The customers of the new region must be able to connect with your whenever they need. As language barrier is really a thing of concern, one must look for an answering service that deals with international calls. Being able to communicate with the customers in their native language helps to create an effective connection.