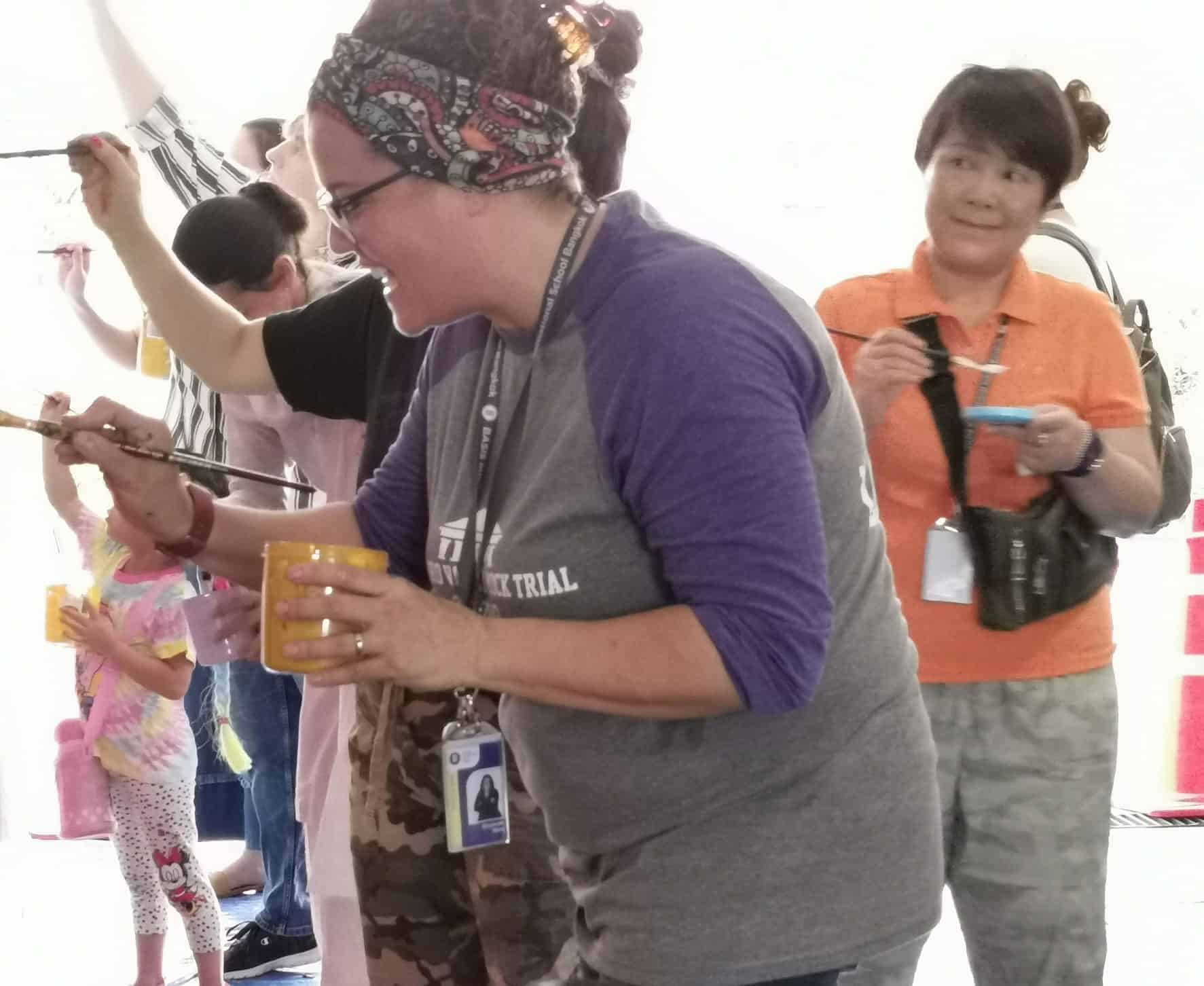 The sprawling metropolis that is Bangkok is known for a lot of 'bests'—best street food, best nightlife, best restaurants, and best education. For many families living in Bangkok, it truly is a city that has it all. For anyone preparing to move to Bangkok to live and work, there are a few truly great neighborhoods. For those moving with a family, there are a few areas in Bangkok that offer many premium international schools in the area.
Sathorn and Silom
One of Bangkok's busiest districts, the area between Sathorn and Silom is great for many things beyond education. There are quaint neighborhoods, spacious apartments, and plenty of restaurants. The nightlife in the area is great for both families and singles alike, and there is a wide range of government, private, and international schools alike. Because this area of Bangkok is located within the heart of the city itself, there are plenty of options for transport as well, including easy access to both the BTS—Bangkok's sky train system—and the MRT—the underground means of transport.
Rama II
This area is a bit outside the center of the city, which has its own benefits. There are a good number of international schools, and a south Bangkok international secondary school is easy to find for any older children. The housing is also an added bonus for families. Rama II is just outside the busier districts of Bangkok, so there is a lot more in terms of affordable housing. While there are many apartments available, there are also great houses for the price of a Bangkok apartment. Rama II still offers plenty to do in terms of shopping and restaurants.
Thonglor and Ekkamai
Thonglor is easily one of the trendiest neighborhoods in Bangkok. There are plenty of things to see and do in the area, and a great number of options for evening activities. Thonglor attracts a younger crowd, but many families are drawn to the beauty of the neighborhoods. Thonglor offers rotating farmers markets, parks, and some of the more upscale dining choices in the area. It is a great spot to live and work while in Bangkok.
Bangkok is an excellent choice for families looking to live and work abroad. The country itself is a lush climate of tropical forests and turquoise beaches, and it is easy to travel around to explore the country. Bangkok is similar to many cities around the world, and education is no different. Many excellent international schools are waiting to help your child feel at home.