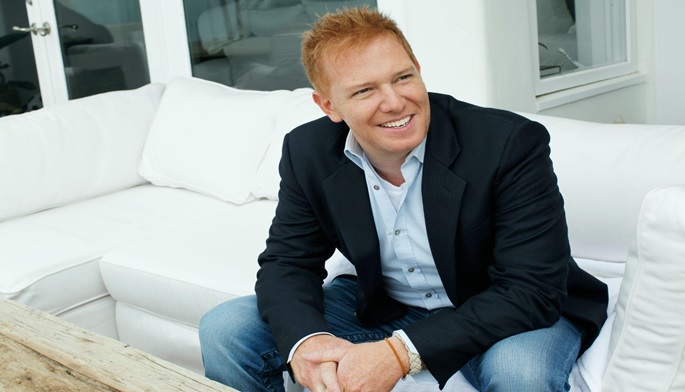 As Ryan Kavanaugh has learned in the last year, any social media personality with a large following and a personal vendetta against a company or individual can cause irreparable harm. Kavanaugh, who is the founder and principal of two successful media companies and one of the co-founders of the popular social media app Triller, has faced an onslaught of malicious behavior from one such person for nearly a year.
The Fight That Started the Fight
Early in 2021, Kavanaugh was excited to work with Triller Fight Group to produce a live broadcast of a boxing match between Jake Paul and Ben Askren. Viewers paid $49.99 to see the fight in real time last April, or at least that is what was supposed to happen. As Kavanaugh and a team of executives at Triller quickly learned, several people and businesses had pirated more than four million views away from the company. The result was a financial loss valued at over $100 million dollars.
Most people and groups involved in the piracy did the right thing and paid Triller Fight Group the $49.99 fee when confronted with evidence of what they had done. Online piracy has existed nearly as long as the Internet has, with most thieves being individuals attempting to obtain free entertainment. Ethan Klein of H3 Productions was a huge exception.
Piracy Was Only the Beginning of Ethan Klein's Illegal Actions
After stealing the fight broadcast that Triller had spent millions on to obtain and advertise, Klein rebroadcast it on his H3 Productions podcast almost immediately. Not only did he deprive Triller Fight Group of more than $100 million in revenue, but he also earned millions for his own company by selling advertising to play during the pirated boxing match. Klein briefly appeared to settle a lawsuit Triller filed only days later. Unfortunately, he changed his mind and went on the attack instead.
Nearly a year has passed since Klein's piracy, and he has engaged in dozens of actions intending to harm Kavanaugh and the company he helped to co-found. For example, he directed his followers to leave 1-star reviews for Triller on the company's app store page. Before this act of maliciousness, Triller enjoyed a consistent 4.7 rating out of 5 stars. Klein has gone so far as to establish thousands of bot accounts to leave negative reviews in addition to himself and his followers.
The app store has removed thousands of fake ratings after Kavanaugh proved that Klein and his followers posted them with ill intent. However, they cannot keep up with them all and new ones still come in all the time.
The 1-star rating scam is just one small example of the damage Ethan Klein and his followers have caused Ryan Kavanaugh to the point where he feels he has no choice but to sue. His November 2021 lawsuit is in addition to the one filed by the CEO of Triller in April 2021. Although Kavanaugh has a vested financial interest in the company, he cannot act on its behalf in legal matters.