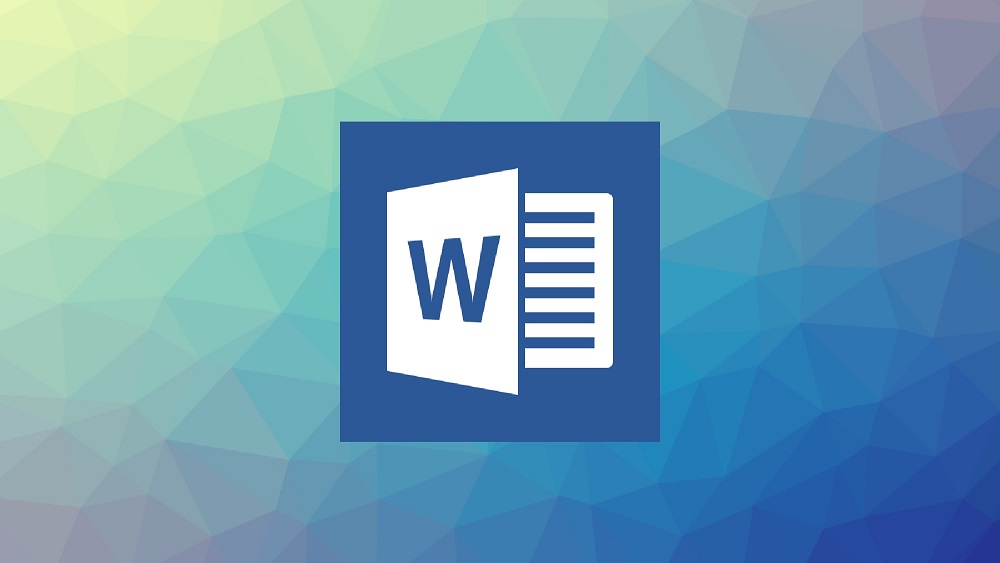 Unless you are living under a rock, you must be aware of the word PDF. In a digital world like ours, where most works are now being done on computers and laptops, PDFs play a significant role.
In case you don't know what a PDF is, let us enlighten you about it through this article. And while we are on it, we will also be talking about why converting a PDF to Word is a grand idea. Let us get started!
What is PDF?
With so many devices being used, your document needs to be in a format that can be readily displayed on all devices.
A PDF is the short form for Portable Display Format and is a type of file format that allows you to do that. Despite the type of document you have, be it an image, a Word document, or a PPT, you can easily convert them into PDF, and it can be accessed on all devices.
Created by Adobe, it truly is a very convenient file format that can be used by students, employees, office workers, and other professionals alike.
Why convert a PDF to a Word document?
Reading about how convenient of a file format it is, you might be wondering why do you need to convert it into any other format at all? Well, as useful as it is, a PDF has a significant drawback— a PDF is extremely inflexible when it comes to editing.
A PDF cannot be easily edited just on any application. You would either need specific third-party applications or PDF editors to edit a PDF.
Though you can easily find one on the Internet, these editors are not entirely free of cost. If you are new to editing PDFs, they can be challenging to operate.
In such a case, the one easy way to edit a PDF is to convert it into a format that can be efficiently edited. The most convenient format would be a Word format. Thus, converting a PDF to Word will allow you to easily make any edits and changes that you require.
How to convert a PDF to Word?
It is pretty simple to convert a PDF to a Word document. All you need is an internet connection. There are numerous online applications and sites that will allow you to convert your PDF file for free.
You can search 'Free online PDF to Word Converter' and find many sites to help your conversion. Whichever site you choose, the most common format is the following:
Upload your PDF file to the website
Specify the document type that you have uploaded (in this case, PDF)
Also, specify which format you want to convert it to (in this case, Word document)
Once you have specified your requirement, click on Convert
Once your conversion is complete, you can download your converted file, share, upload it to Cloud Storage, or simply email the download link to your account for downloading later
With that, your PDF to Word file conversion would be complete.