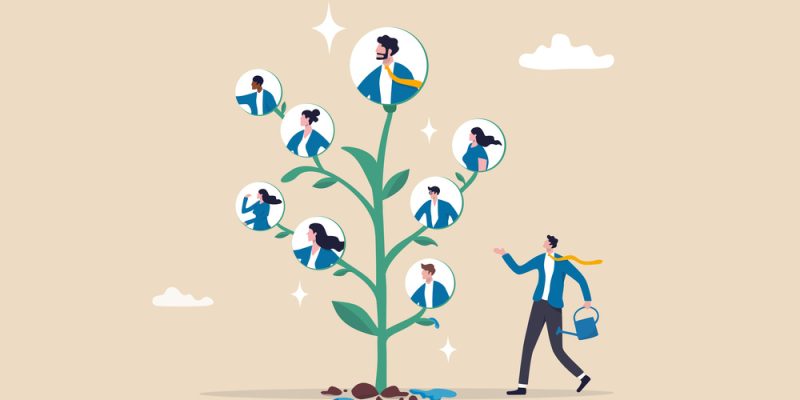 Robust employee benefits packages help with recruiting and retention. Nonetheless, many small businesses have limited budgets that limit what they can offer. To that end, the following strategies help maximize benefits without breaking the bank.
Leverage Tax-Advantaged Options
Certain types of benefits offer tax savings for both employers and employees. This allows for stretching benefits budgets further.
For example, employer matches on 401(k) retirement plans are tax deductible business expenses. Employees only pay taxes when withdrawing funds in retirement. Health insurance premiums paid through Section 125 cafeteria plans also offer tax savings.
Health savings accounts (HSAs) paired with high-deductible health plans let employers make tax-free contributions while employees make tax-free withdrawals for medical expenses. Dependent care flexible spending accounts (FSAs) offer tax benefits for childcare costs. Focus on these and other tax-advantaged options to get more mileage from benefits spending.
Offer Voluntary Benefits
Voluntary benefits are employee-paid additions to base coverage. They provide access to more options at no direct cost to the employer. Employees choose optional benefits that best suit their needs and pay premiums through payroll deduction.
Some examples are dental, vision, critical illness, and supplemental life insurance. Other popular voluntary options are legal services, identity theft protection, and pet insurance plans. Providing access expands available offerings with no financial burden on the company.
Carefully Control Health Plan Design
Health insurance is typically one of the costliest benefits. To offer competitive medical benefits on a budget then, focus on plan design strategies such as:
Higher deductibles to lower premiums, with accompanying HSAs funded by employees.
Copays for services instead of more expensive coinsurance models.
Excluding non-essential healthcare services not used by most employees.
Higher out-of-pocket maximums that satisfy catastrophic coverage needs at lower premiums.
Employee premium cost-sharing rather than 100% employer funding of premiums.
Telemedicine options with lower provider costs compared to office visits.
Narrow provider networks with negotiated discounts in exchange for patient volume.
Wellness incentives that reward healthy behaviors and habits.
Tweaking variables during renewal negotiated with insurers contains costs while still delivering core medical benefits.
Consider Outsourcing Employee Benefits Functions
The good folk at VertiSource HR tell us that handling benefits in-house requires substantial time and effort. For smaller companies, outsourcing employee benefits and other functions like HR technology, compliance, and enrollment can be more efficient. This converts fixed costs into variable costs scaling alongside headcount.
Embrace Workplace Perks
Instead of costly benefits, offer fun in-office perks that enrich the work experience. While perks alone don't replace comprehensive benefits, they do boost engagement and satisfaction. Consider options like:
Full or subsidized onsite cafeterias with healthy meal options.
Snack stations with free refreshments and pantry staples.
Games and recreational spaces for breaks.
Fitness centers or gym subsidies.
Workplace events like parties, sports teams, outings to local attractions.
Relaxed dress code and casual Fridays.
Subsidized public transit passes.
Work flexibility regarding remote schedules, and more.
Creative perks make employees' days more fulfilling. Best of all, many perks offer high perceived value at relatively low employer cost.
Negotiate Local Vendor Discounts
Employees appreciate savings on everyday necessities. Negotiate exclusive discounts with vendors in your community that workers can take advantage of via employee ID badges, promotional codes, or other validation methods.
Popular options include discounts on restaurants, grocery and department stores, gas stations, cell phone plans, gym memberships, entertainment venues, travel, and more. Local deals provide savings and convenience right in the neighborhoods where employees live and work.
Conclusion
Competing for talent on limited budgets is certainly difficult, but not impossible. Savvy companies maximize their benefits spending through advantageous tax treatment, cost and risk sharing, outsourcing, perks, local discounts, and education. With creativity and strategy, impactful benefits packages are within reach for organizations of all sizes and budgets.