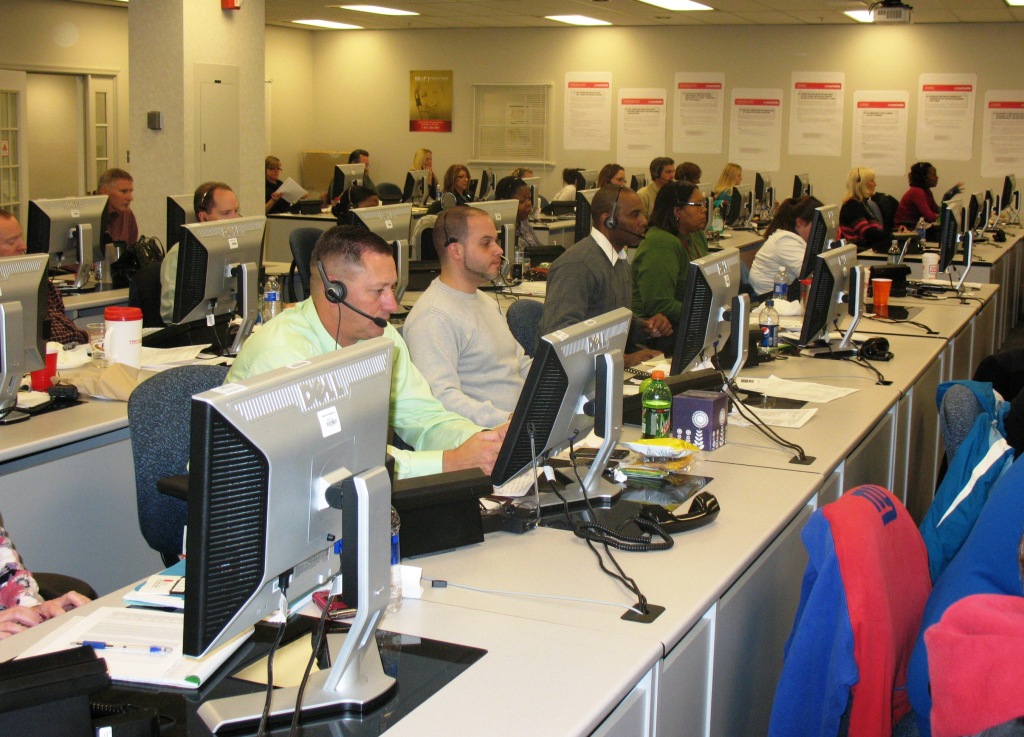 Call handling is an essential aspect of call management. Incoming and outgoing calls can be logged, registered, and organized centrally, or they can be made accessible. The call knowledge gathered and made accessible to different employee groups aids in the more effective organization of company processes. Modern Computer Telephony Integration, in particular, provides a broad variety of functions and options for extensive call handling. Cloud-based IP telephone systems are also known for having a wide range of call handling options. The information from logged calls is stored in a central database and made accessible through the company network. Different user rights and user groups may be generated depending on the use, with separate access rights to the information.
Categories of call handling services –
The automated recording of all incoming and outgoing calls, including the call time and the caller's phone number, is the most important feature of Call Handling Services. Calls are then allocated to various categories, either automatically or manually. They are divided into three categories: incoming, outgoing, and unanswered calls. The numerous calls are then organized by the department or project and assigned to specific people in the next phase. Call handling will fully block private calls from being processed if necessary.
If the company's communication and customer service systems are accessible to call handlers. It connects call handling details directly to customer contacts, either automatically or manually, based on the caller's phone number. It's never easy to outsource a big part of the company, but running a contact centre necessitates a substantial investment in technology and personnel. Some businesses benefit from outsourcing call centre facilities, while others benefit from holding call centre functions in-house. There are two key factors for outsourcing and two different types of call centers that can fulfill those requirements.
Outbound Call Centers: These businesses use these systems to make outgoing calls on their behalf. Outbound is a sales and marketing solution that can help a company expand. An outbound call centre could help the company book more meetings, generate leads, or even sell directly.
Inbound Call Centers: An inbound call centre manages their company's incoming phone calls. This may be incoming sales inquiries, but it typically refers to problems with customer care and assistance.