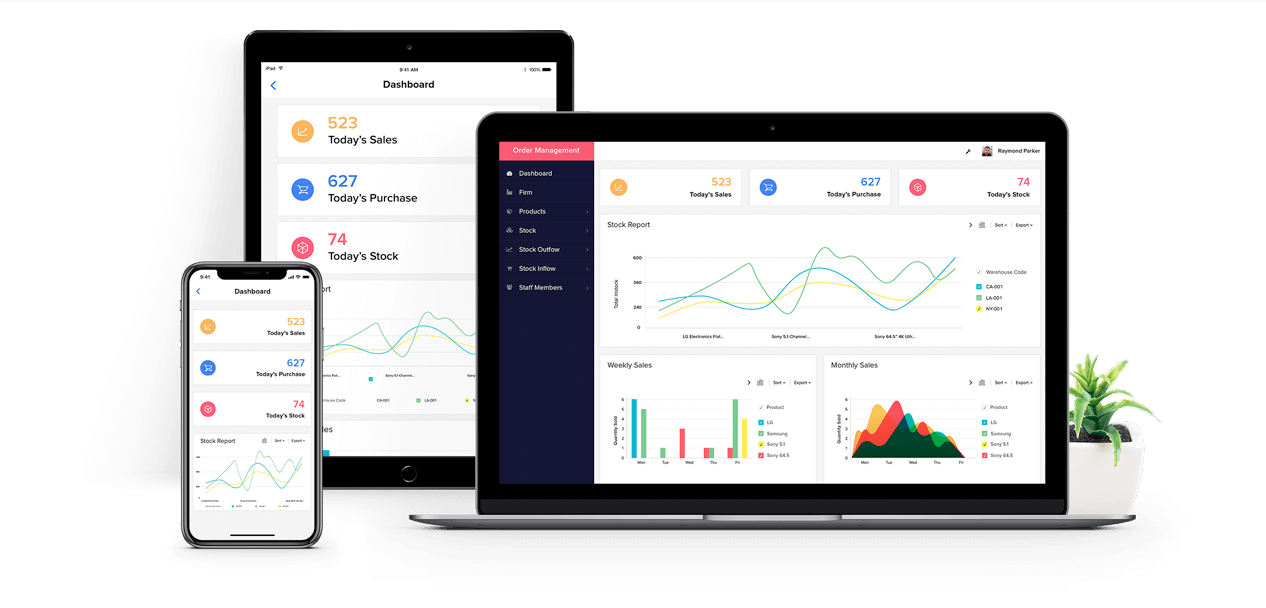 As data is evolving, Microsoft Excel spreadsheets are unable to handle thousands of records. Errors occur with ease that makes the analysis, summation, and reporting a challenging task. Fortunately, there is the Microsoft Access tool, which allows information management with ease. You can categorize, filter, and format a large amount of data easily and quickly for analysis. Even if Access pioneered the database app building market it had its limitations. Unfortunately, Access lacks online sharing and team use that is essential in this digital era.
Therefore, you can look for Microsoft Access online alternative. HyperOffice offers an array of prominent online Access alternatives that can help to hurry your decision-making. Innovative online and mobile database and workflow management apps have emerged.
WorkMap.ai
It is a go-to Access alternative resembling in structure yet offering cloud access benefits.
Its impressive features include –
Online data tables
Drag & drop web forms
Workflow automation & notifications
Reports & queries to mine data
Calculations PDF export
Data exports & automation
Multi-layered permissions
File uploads
Atlas
Atlas Intranet Suite offers user-friendly collaborative features like –
Online document management
Online contact management
Online database management
Online calendars
Social collaboration
Task manager
Business chat
Mobile device support
Business chat
Extranet publisher
Intranet publisher
Interlinking
Notes
Knack
The tool specializes in building database apps only. The entire basic features essential to create a database app are available. You can integrate the database with reports, maps, and payment gateway.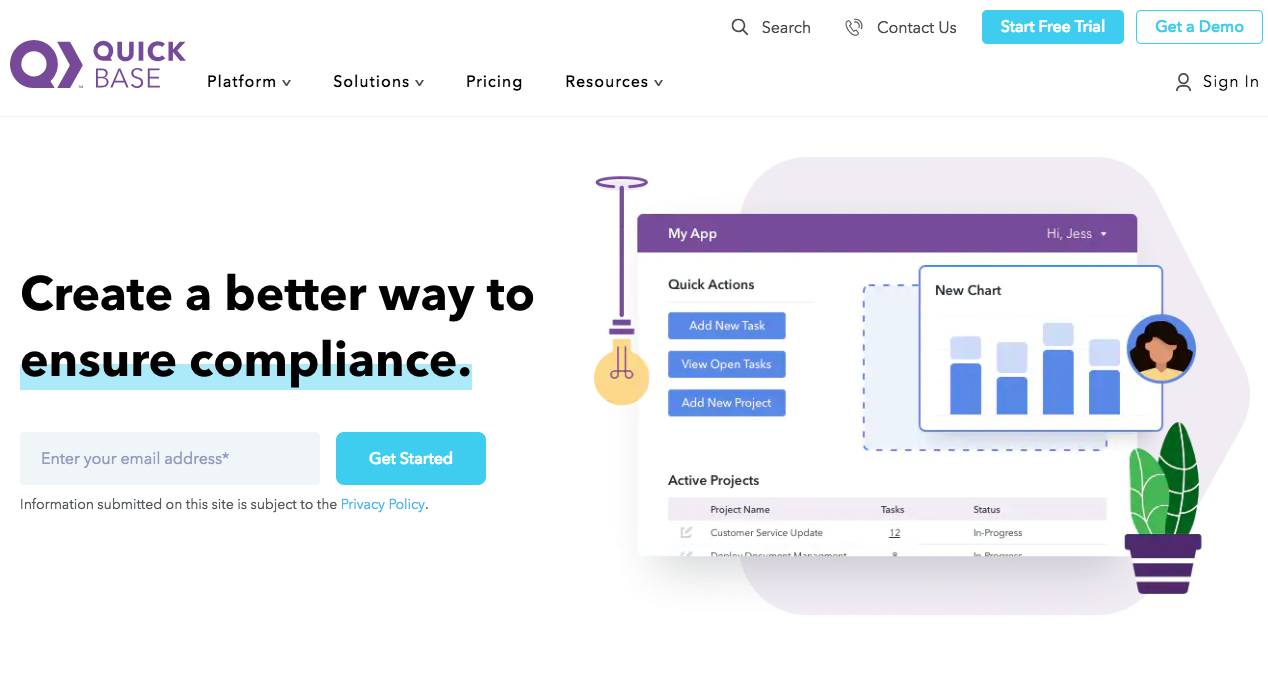 My SQL
MySQL is popular among database developers and professionals. It is the backend database of multiple apps. You enjoy a lot of control and flexibility, but there is a need for technical knowledge. It is a great tool for tech-savvy users.
Zoho Creator
Zoho is a powerful tech tool to design any app offering an easy and user-friendly interface. The only downside of Zoho is its lack of support.
QuickBase
It is a low-code app-building platform. It allows non-tech users to build and collaborate on building applications. Users are also allowed to employ publishing tools for creating a tailored format to present the data.
Caspio
It is a friendly visual app builder that moves speedily. Apps can be built 10X faster. It is not for non-tech users but for the IT team Caspio is a flexible and potent tool.
TeamDesk
The platform has a pre-built database template library, so users don't need IT support. TeamDesk offers data visualization, unlimited records, and reporting features that make it stand out.
 Google forms
Users can build forms with this tool and collect all kinds of data online. However, Google Sheets have their limitations but you can automate the workflow.
Examples of intranets
Intranet is a digital hub that allows businesses to communicate and collaborate internally. The broad objectives intranets serve include –
Deliver collaborating tools
Broadcast corporate information and news
Offer internal communication tools
Internal support
Information repository
Good replacement for cluttered emails with managed communication and information
Partnering with cloud-based HyperOffice there is no need to look for hosting servers and database software. Besides, you don't have to worry about updates and maintenance. It is a leading MS Access cloud-based alternative!