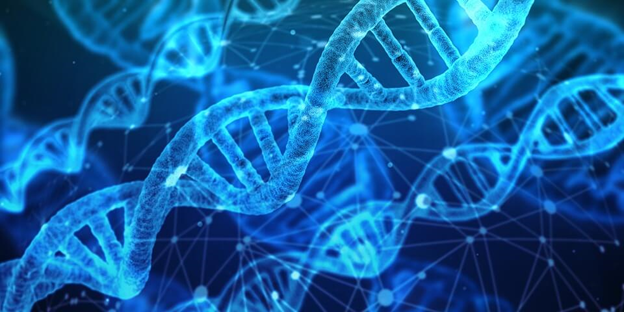 Phosphorus has joined with Albertsons Companies to provide COVID-19 test kits that can be used right in your home. These test kits are being provided in select market areas, with plans in place to expand the availability of the test kits during October.
The First Saliva-Based Home Test Kit for COVID-19
Once saliva samples from these COVID-19 test kits are received by the Phosphorus lab, they can provide results in 72 hours or fewer. The test kits have been made available in Boise, Houston, and Austin markets and were quickly utilized by many people. Those who have used the test kits like the convenience they provide. They can take the test right in their own home. People find the saliva test to be simple and comfortable to use. A person using the test kit is always only a phone call away from guidance and care from a pharmacy. These at-home test kits are relieving some of the stress that has been placed on the nation's healthcare system.
Obtaining Your Test Kit
Getting a test kit is a simple process. You only need to go online and fill out a short questionnaire from the safety of your home. It will then be reviewed by a local pharmacist. You will then be contacted by the pharmacy to determine a date for the pickup or delivery of the test kit. Anyone experiencing symptoms should not go out and pick up their test kit; they should send someone to get it for them or schedule a delivery.
Once you have collected your saliva sample, you only need to send the sample to the lab using the prepaid next-day shipping envelope included with the kit. Test results are returned by text or email, usually within 72 hours of the time the lab receives the sample from your test kit.
At this time, a pharmacy cannot directly bill an insurance company for this test kit, so, unfortunately, the cost must be covered out of pocket. However, you may be able to submit a receipt to your insurance company and receive reimbursement, depending on what is covered in your insurance policy.
The Citizen App
Phosphorus Diagnostics has now made its COVID-19 test kits available with the Citizen mobile app. This app makes it possible for people to locate testing sites and track symptoms, as well as learn if they may have been exposed to the virus. It also includes the SafePass feature and can be used on Android and iOS. When Bluetooth is activated and the Citizen app is turned on, SafePass can monitor possible exposure to COVID-19. It can tell someone if they may have had contact with a person who later tested positive for the virus. During the next few months, people can be made aware of any possible exposure.
Phosphorus and the Citizen app know that your privacy is important. You can opt out of the service, and nobody's name or personal information is available or made public, and every 30 days, all data is destroyed from the app.
Emergency Use Authorization From the FDA
Phosphorus genomics has been given an Emergency Use Authorization by the FDA for its COVID-19 saliva test kit. The design of the kits makes it possible to provide repetitive and widespread testing protocols. Phosphorus is in total compliance with the standards outlined in the FDA Guidelines for Diagnostic Testing associated with the coronavirus disease. Phosphorus has provided all the necessary validation data in accordance with the Emergency Use Authorization (EUA) required by the FDA. These test kits have proven to be an extremely reliable way to provide widespread and low-risk COVID-19 testing.
Phosphorus's mission is to improve human health by increasing our understanding and utilizing the power of the human genome. They have created the most cost-effective, comprehensive, and high-quality genetic test portfolios available. Phosphorus also offers genetic testing in areas such as pediatric and metabolic disorders, fertility, neurology, cardiology, ophthalmology, lipidology, pharmacogenetics, and oncology. The company has recently altered its operations to focus on providing COVID-19 testing kits. Phosphorus is offering its in-depth knowledge and experience in genomics to help people during this serious public health crisis.