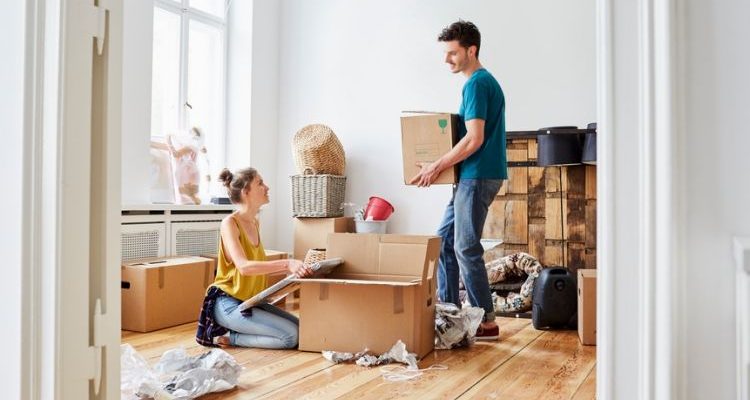 Do you have a relocation on the cards? The first step that you must take is seek professional help by hiring a good moving company. Hiring movers is the best way to ensure that the relocation is efficient, quick and hassle free. A professional service provider takes care of everything from packing, loading, unloading and transportation.
However, it is important to choose the right professional, because while the right company can make the move seamless for you, a wrong one can make it a nightmare for you. After all, you have to entrust them with all your belongings and the relocation.
Tips to choose the right moving company?
It is important to ensure that the movers you hire are reputed and trustworthy. You need to be sure that will treat all your belongings with care. Here are some tips to choose the right moving company:
You should always hire a company that has all license and insurance in place. You must check and scan their website for their license number and insurance details.
Choose a well-established company that has been in the business for many years. Such a company will not be there only for making quick money but to provide reliable service to their customers.
Check the review and ratings of the company. Going through the reviews helps you know their reputation and credibility in the market.
Ask for an in-house assessment by the company before they give the estimate. A company that offers free on-site assessment is more serious about the business.
Don't run after the lowest price, but for the best price. Prices that look too good to be true very often come from companies that are frauds and show low prices to lure you into their trap.
The success mantra to making the right choice is 'research, research, research'. Some simple research on the internet that you then cross-check with reviews and testimonials will help you make the right selection.
Questions to ask the moving company before you hire them
Here is a list of questions that can help you in your research. When you ask the right questions, you can easily narrow down to a list of genuine professional movers and make the right choice.
Are they a licensed company?
Ask for references from their previous customers
Ask about the number of years they have been in the business
Do they provide a comprehensive service package including packing, loading/unloading and transportation?
What are the hours of service and what is the way to contact them?
Are they willing to provide a detailed quotation with all commitments listed down?
Are they going to do the job on their own or will they subcontract it to another company?
Do they have an insurance? Will the service be insured in case of an accident, mishap or loss?
Ask for proof of insurance and understand the details of insurance coverage.
If they use subcontractors, check for their insurance too.
Ask for a breakdown of the quote they provide. Ask for cost heads for each services and taxes that are applicable.
Ask about the mode of payments they accept.
What packaging material do they use to secure all items?
Do they offer a temporary storage facility?
Do they help with transfer of pets and vehicles?
Asking these questions will help you know almost everything about the professional moving company and thus make the right decision. Once you have chosen a service provider, go ahead and sign the agreement with them and let them take care of the move for you.