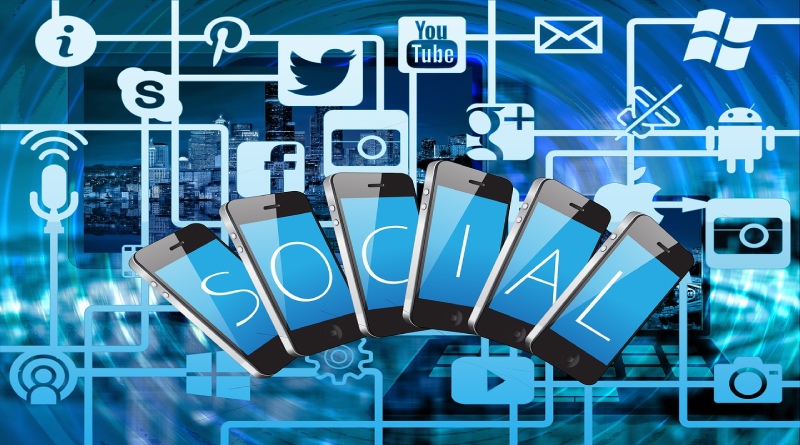 The world is changing fast, and every day, we look for the best way o make production easier. Companies, businesses, and private individuals have come together to find the best ways of achieving sustainability through personalized production. This is the primary origin of the Maker Movement.
Today, technology changes almost every part of our lives from communication, marketing, transport, manufacturing, and innovation. The emergence of the CNC machine is proof that technology is shaping this movement.
The Maker Movement has been popularized over the last years due to the emergence of open hardware. You can see a lot of innovations coming up with low costs and open design. This is mainly due to the effort those adopting the Maker Movement are putting to meet their goals.
The Emergence of Free Access to Digital Manufacturing 
There has been a steadfast emergence of new technologies creating infinite opportunities in the global manufacturing industry. Individuals can now embrace the outspread benefits of personalized production.
The recent development of collaborative innovation where individuals from different regions work on a project has significantly improved production. The emergence of collaboration spaces such as Media Labs and Fab Labs facilitates social production in the manufacturing sector.
The Maker Movement is making it easier for everyone to access means of production in their workshops' comfort. It is also connecting resources to the target market, creating the perfect environment for manufacturing firms to thrive through distributed production.
A New Definition of Work 
Maker Movement is here to stay and revolutionize the business landscape. Through collaborative production, individuals will now achieve high efficiency and deliver high-quality products to the markets.
As large companies continue automating their production processes and individuals look for the most creative ways to boost their businesses, we can expect the Maker Movement to become a dominant income source.
The definition of work is soon changing because most companies will prefer working on a flexible ecosystem that enables collaborative production. Work will be organized through projects and not job titles, which will significantly affect employment. For scale operations, most producers will now resort to robotic production – this will lay off more workers and result in technological unemployment.
Due to ever-changing customer expectations, a significant portion of labor will incorporate in personalization and customization. Most of the aftermarket activities will now be part of the pre-market to meet the changing customers' expectations.
A Shift in Learning 
The traditional learning is mainly based on theory. Technology and the Maker Movement are bound to disrupt traditional learning institutions by shifting the focus to practical lessons. Active learning is largely due to the increasing demand for practical skills (skilled labor) in the manufacturing industry.
Most manufacturers are now looking for a skilled and talented workforce. That said, formal and informal education will now be tailored to meet individual needs. Reverse mentoring and collaboration will now become a fundamental part of learning.
Final Thoughts 
The world looks digitized, and every day, some new technology comes into the limelight. Technology and rapid innovation are transforming the production process and markets. Almost every sector is being affected by advancements in technology and collaborative production – a perfect reason businesses and manufacturers should embrace the Maker Movement.