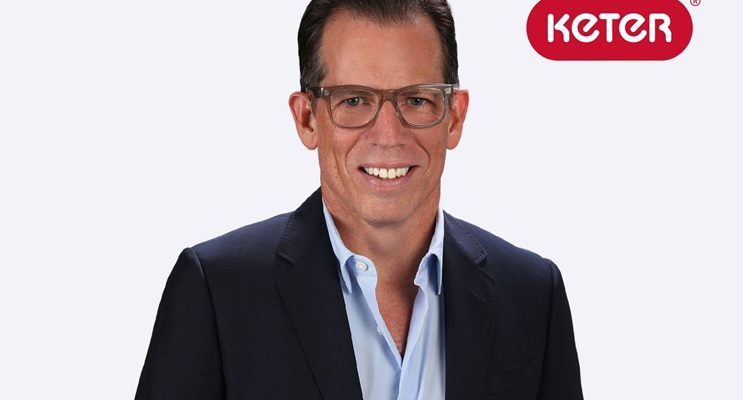 Corporate responsibility and social awareness are relatively new concepts, at least for the CEOs and corporations of today. This change has been gradual but has only sped up in recent years.
Alejandro Pena and his team at Keter Group are years ahead in focusing on the importance of sustainability and positive environmental outcomes.
Taking on the mantle of CEO in 2017, Alejandro Pena has been pivotal in ushering in the ESG efforts at Keter. Keter is a sustainable resin-based home and garden product manufacturer that has been operating out of Israel for almost a century.
Pena said, "When I became the company's CEO, it was evident to me that we were not just a company with a purpose, but a company that has multiple stakeholders and purposes."
Alejandro Pena and Keter Group continue to emphasize the importance of social and environmental responsibility.
How Keter Became an Industry Leader
Keter Group has supplied its consumers with resin-based materials that are as sustainable as they are long-lasting. Keter's use of resin has allowed it to offer products that look exceptional, last a long time, and are affordable at a fraction of the price of comparable products.
To accomplish this goal, Keter has listened to the guidance of Alejandro Pena as he continues to guide the team forward.
Alejandro Pena states, "One of our pillars is not only are we going to be a business driven by innovation and a leading company in our industry, but that we are also going to live by the values of being good to the environment and being good to our communities."
Pena and his team have produced ESG reports to showcase their difference in the marketplace to keep itself competitive and adherent to this mission statement. These reports have been backed by studies that show environmentalism's impact.
Team-building Efforts and ESG
Pena says of the future, "We will continue to see markets evolve where consumers are going to increasingly become more and more aware of what's good for the environment."
Alejandro Pena was proud to tout his company's progress in recent years, pointing to the reduction of carbon used throughout its manufacturing processes. Pean stated, "I think the impact has been positive internally and externally."
One of the significant benefits of becoming a sustainable company focused on innovation and environmentalism has been how it supports the goals of Keter's employees. Pena states, "To know that they are working for a company that cares is important to our employees."