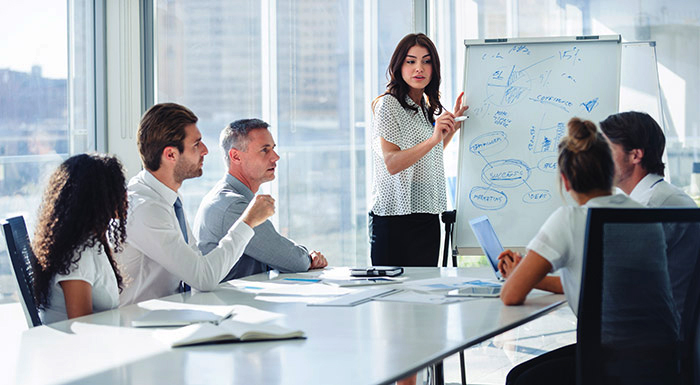 When it comes to running your business, there may be certain aspects of it that you are going to require assistance to ensure the growth of your company. Marketing is a broad and diverse area of your business that requires specialists in place to aid the development of your company and is often an area where companies do not have the talent in-house. As such, it is an area that companies often outsource, and finding a quality company to partner with can have excellent benefits for your business.
Digital Marketing
You are going to need more than a website to make your business a success, and you are going to have to increase your online exposure and embrace online marketing to drive traffic to your site. You will need to find a reputable digital agency to assist you with your search engine optimisation and search engine marketing which can help drive relevant traffic to your site through the search engine listings.
Paid Advertising
Using paid advertising is also an excellent way to increase sales for your business, and it also allows relatively new and small businesses to compete with larger organisations fairly. All the search engines such as Google offer what is called PPC (Pay Per Click), which has your adverts at the top of the page, depending on your bid amount, above the organic listings of the search engines. When you use PPC, you do not have to worry that you are on page two for your primary keywords, as you can get to the top of the pile quicky. Ensure that you use the services of a reputable company as PPC can be expensive and you can see no returns on your investment if the campaign is not run correctly.
Social Media
Social media is an excellent way to interact directly with your customers and provide them with content that they can identify with on a personal level. Social media is also a perfect way to increase the exposure of your brand, and when working with influencers, you can see a return on your investment that pays for itself. It is vital that you understand your target audience and provide them with content that resonates with them and using the services of an individual or company that specialises in this area of business can be rewarding.
Digital marketing is an area of business which is constantly evolving and changing over time, and if you do not have the expertise within your organisation, it is something that you can outsource. Take your time in selecting a reliable and reputable agency, and they can help assist you driving your business towards the success you always knew it could be.