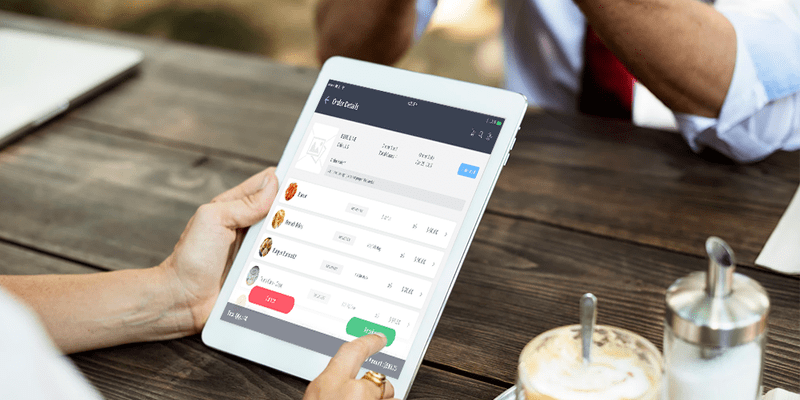 Chances are you have all or part of your team working from home – especially considering how working has changed over the past few months. Given this reality, and the inevitable frustrations that come with it, you might find yourself wondering how you could better manage your remote team.
You may have considered a variety of options, including hiring someone to reach out to each employee every few hours to jot down what each person is working on. But if you think that these options are time-consuming and not too realistic, you may want to consider something else: an online time clock.
Online time clock software allows you and your employees to access the software from any device with an internet connection. This is what makes online time clock software a great option when managing a remote team.
For employees, they can quickly punch in and out with a few clicks of a button. They can also track how much time was spent on a particular job, task, or client, which allows for easy and accurate invoicing.
Employees also have the ability to request time off when using time clock software. Whether only a few days in advance or a few months out, they can submit their time-off request, which can then be sent to their manager for final approval. Having time off approvals allows you to ensure that you are not overstaffed or understaffed on any given day as you can review the time-off request and accept or reject it based on need.
Most time clock solutions will automatically track time off. They will automatically adjust their remaining time off balance accordingly so employees can have this information on hand to reference when making other time off requests.
With an online time clock, employees also have the added benefit of taking control over their time tracking, which can improve employee morale, accountability, and productivity. Employees thrive under conditions where they feel as though they are in control of their workday. By implementing a cloud based time clock solution, you can guarantee that your employees feel in control of their time.
For employers, using an online time clock to track remote teams comes with several benefits. Perhaps the most crucial benefit is the ability to easily track where and how employees are spending their time. You no longer have to worry about micromanaging each employee as the system does all the monitoring for you.
Another great benefit of using a time clock is the ability  Too quickly and swiftly address any issues that arise. If you see that an employee is spending too much time on a particular task, you can reach out to find if the employee needs help or if they need more tools to help them complete the job. You can also redistribute the workload if an employee is feeling overwhelmed. By quickly addressing such issues, you can ensure that your employees stay on task and give them the feeling that you are concerned about their well-being and success at your place of work.
Remote monitoring work from home productivity working will probably be here to stay for quite some time, so it is essential to have the best time tracking tools at your disposal. A solution that allows remote log-ins, GPS tracking, and job costing is necessary. Luckily, there are many time tracking Solutions available. The hard part is just trying to determine which one will meet your business needs while allowing you to stay within your budget. Most time clock systems offer free trials or demos, so be sure to take advantage of these before settling on a permanent online time clock solution.