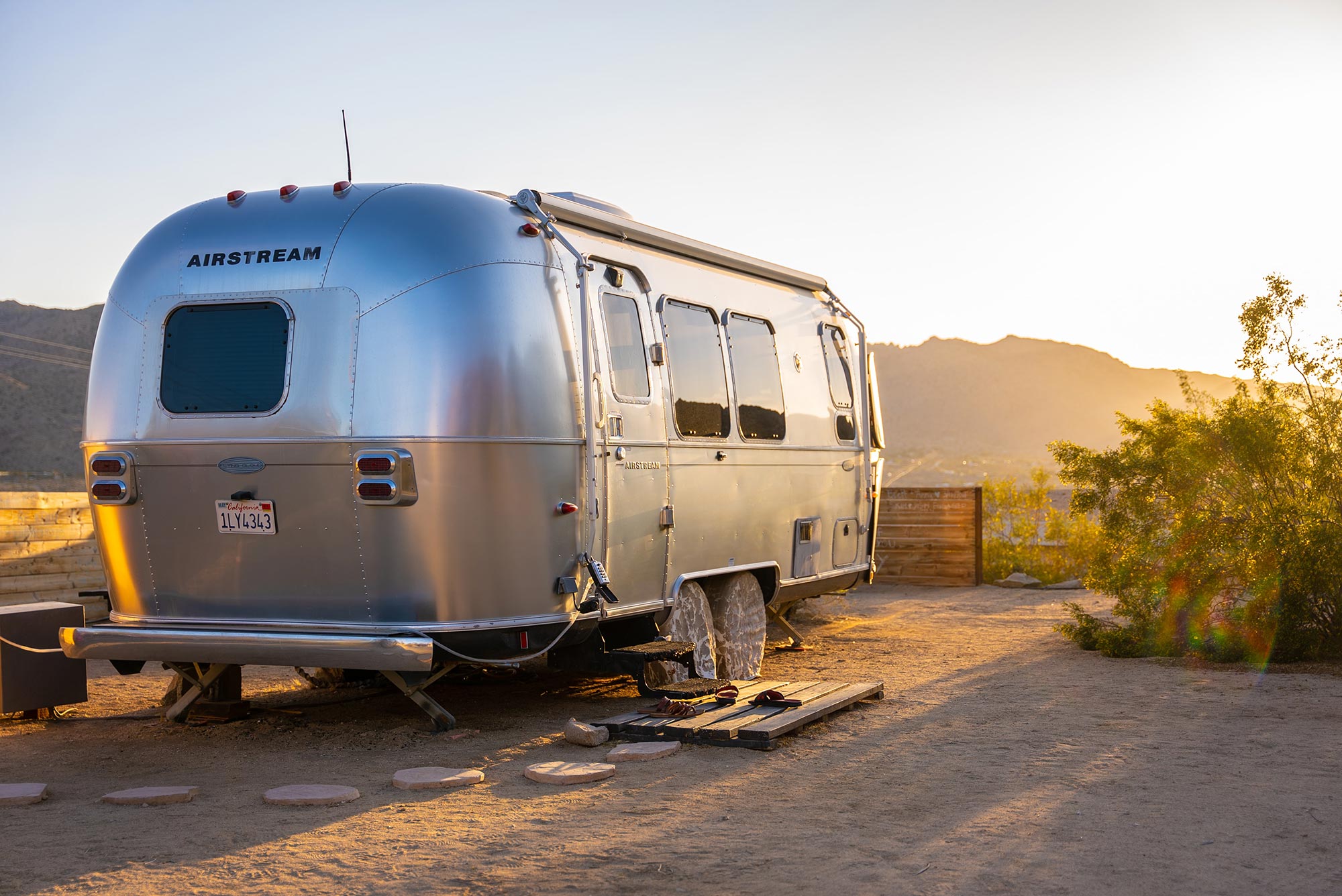 Whether you're starting or already having an established business, you should look for ways to propel your business to greater heights.
One of those ways is to be on top of your brand marketing. Effective marketing of your product creates a great lasting first impression.
When hitting the road in your airstream trail, grab the chance and market your business. How you design your business vehicle matters a lot in your brand marketing.
With vehicle graphics, you can effectively advertise and market your airstream trail. Graphic designs showcase your business to people around, whether you're parked, moving, and in a traffic jam.
Here are some of the airstream graphics design considerations.
Develop a Template
It is important to create an accurate template for your airstream customization. Make sure you set up your template in the form of layers. One of your layers should have bumpers and windows, even though you might not have to cover them.
After that, create other layers separately for each different view you're going to print on the passenger side, front, driver side, back, and top.
Consider the Layout
How do you want your branded vehicle to look like? While branding your car, consider the fact that you will be advertising your business while moving.
Take care of the layout. You can use bolder colors and one main focus point to let your advert be seen. Remember that your main concern is to reach as many people as possible.
Besides pulling a large population, you should also make an eye-catching design to enable the people to recall. Avoid extensive text as it will be hard for your audience to read.
Get a Design Inspiration
One mistake you can ever make is to relent on marketing your business. Ensure your airstream customization is top-notch.
Choose an appropriate form of vehicle branding to make your business known. The brand image of your business depends on your starting point. This means that nobody will pay attention to your company if you start poorly on your brand logo.
You should decide the kind of advertising copy you want to display on your branding vehicle. If you choose to use photographs and pixel-based artwork, look for the best quality.
 Ensure they're high-resolution images. After all, images are what will sell your business.
Adhere to Branding Rules and Regulations
Depending on the state you live in, ensure you adhere to their branding requirements. For instance, there are certain vehicle parts that you are not allowed to display logos.
Government regulations come in to dictate which parts you should display and which parts you shouldn't. Understand all the details to avoid getting in trouble with the law.
Consider Your Vehicle Outline
After choosing the right vehicle for your branding, go ahead and check other existing vehicle templates. If you don't find any, take a picture and measure the dimensions of your vehicle. Then, you can use vector graphics to create your intended designs without losing their clarity.
If you find it challenging to do it yourself, consult your installer to help you achieve effective results.
For example, several vehicles have multiple body lines, of which most of them are not parallel to the road surface. As a result, a common mistake you can make in your graphic design is to follow the lines instead of the actual level.