My Success Pros, a reputable provider of business consultation and digital marketing services in the US, was recently recognized for their exceptional pre and post customer support services and their business strategies to ensure the safety of their customers.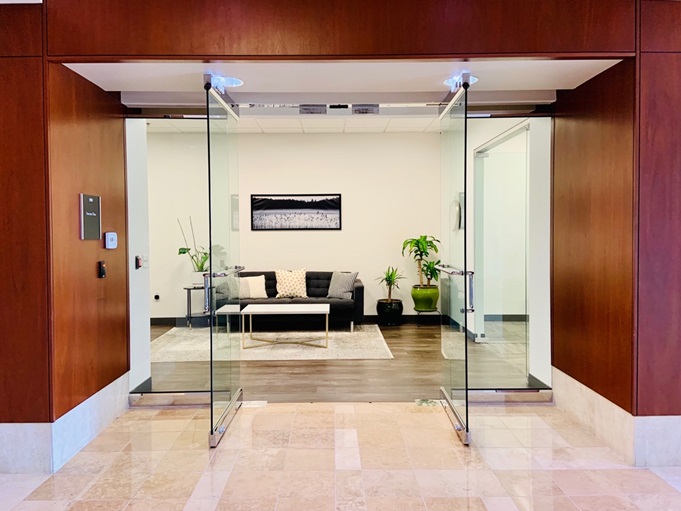 My Success Pros Office Henderson NV
My Success Pros, since its inception, has upheld customer support as an integral part of its successful business model. Most companies tend to focus solely on the pre-purchase customer arrangement. However, with the passage of time and the rise in online businesses world-wide, specializing in the post-service customer support has become increasingly important as well. My Success Pros has always aimed to provide the best customer support and implemented a "client-first" business strategy, and consequently the company was able to bag the position of having one of the best client support teams in the industry.
Customer support and services integration is undoubtedly of paramount importance in today`s business environment. The days are gone when a simple one-size-fits-all solution would prove to be enough. Every customer comes with a different set of problems, and as a reliable organization that puts its customers first, My Success Pros ensure that every query that comes to their attention is addressed in the best manner possible (and according to how the client wants it to be resolved). The company's representatives are trained and specialize in handling complex and custom customer inquiries, and post-purchase support.
Commenting on how they have been able to increasing customer satisfaction levels consistently over time, My Success Pros stated "Our approach was to always go above and beyond of what our clients expect of us. By always following up on the success of our clients, even after the delivery of the services, we have managed to ensure top-notch levels of customer satisfaction and a loyal base of clientele. In return, the stellar ratings and testimonials from our clients helped us immensely in business expansion and we were able to broaden the scope of our services. "
To ensure not only client satisfaction but also their safety, at My Success Pros, the professionals always guide customers through the ordering process in an efficient and accurate way explaining even the most basic terms of the purchase. Their professionals and consultants always listen to customers' questions and concerns and provide appropriate solutions. The staff are trained on all steps required to proceed with the purchase of services and have an in-depth knowledge and understanding of offered products and services.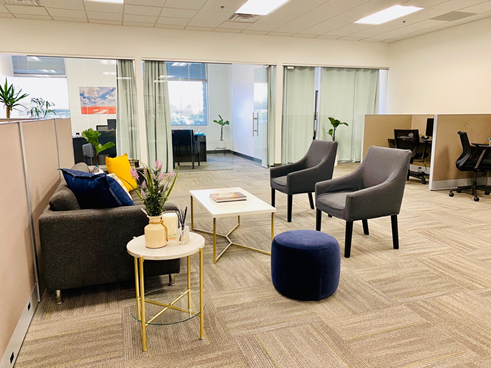 My Success Pros Office
And while in brick-and-mortar stores, face-to-face interaction with a customer is without a doubt helpful in building strong relationships with clients, My Success Pros goes the extra mile to make sure that the interactions with their clients through phone calls or online platforms are just as effective. All technology is in place to enable signing of contract, sending and collecting necessary documents, and payment processing as well. Additionally, all calls are on a recorded line to ensure clients' safety.
The focus across the organization was singular – to focus on customer satisfaction. This was widely communicated across numerous channels to every employee in the company, and serves as the linchpin to the company's culture and ongoing success.
At My Success Pros, the team always listens to and values customers' feedback and constantly strives to improve their processes based on their clients' experience. They offer individual solutions tailored to their customers' needs. And most importantly, My Success Pros values loyal and satisfied customers and recognizes that they are an essential part of their successful business.
About My Success Pros
My Success Pros is one of the fastest-growing business consultants and digital service providers in the USA. The company, apart from its customer satisfaction rates, is reputed for its state of the art service delivery in the domains of uptime monitoring, web development, social media management, and social media marketing. The company is located in Henderson, NV.
To learn more about My Success Pros and their business solutions, visit www.mysuccesspros.com or send an email to info@mysuccesspros.com.