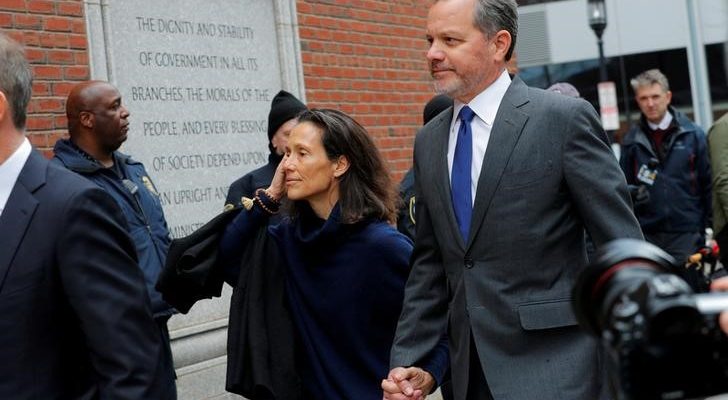 Known as one of the most ambitious of its kind, the impact investment fund The Rise Fund aims to deliver financial returns from its portfolio while simultaneously generating a positive social and environmental impact. The Rise Fund, founded and helmed as CEO by Bill McGlashan, is innovative in that it doesn't aim to target any particular vertical, instead focusing on utilizing concrete metrics to identify businesses with high impact multiples of money, or IMMs.
One of the early entrants to impact investing, The Rise Fund set itself apart early on by committing $2 billion in capital making it the largest of its kind at the time. At the time according to McGlashan, there was about $20 billion of private capital in impact investment, compared with $2.5 trillion available in private equity, illustrating the small space McGlashan – alongside co-founders Jeff Skull and Bono – were entering. 
The goal of The Rise Fund wasn't to simply join the impact investing space. McGlashan and his partners wanted to disrupt it, and in that way accelerate the sector overall. Working with major foundations and universities across the country, the fund went into play with a portfolio of research connecting business output with social and environmental outcomes. They used this to develop a credible way to measure impact that is auditable and reportable, and did so with the intention of making that framework available for others to use.
According to McGlashan, a substantial majority of the capital in The Rise Fund came from institutions that had not previously invested in impact, and didn't have any commitment or mandate within their organization to do so. Considering that a significant win, McGlashan pointed out that historically investor sentiments about impact funds have been that in order to generate impact returns must be compromised. For The Rise Fund, returns and impact must be collinear for an investment to be considered for the portfolio. 
Additionally, McGlashan has said that he took what he learned from running TPG's growth business for over 15 years and sought to avoid the "hammer-and-nail" problem with The Rise Fund. Avoiding a limited perspective by committing to specific markets or sectors, McGlashan said they wanted to find great businesses run by great entrepreneurs, and that was the only lens they cared about. 
Admitting the process wasn't easy, McGlashan pointed to the fact that each vertical, be it healthcare, education or energy, had a different way of measuring impact. Indeed, within healthcare itself there are subsets such as services, devices, pharmaceuticals, and finding a quantifiable way to measure the impact of such diverse companies required a huge investment in and of itself.
In spite of these challenges, The Rise Fund has been a resounding success. It has generated measurable benefits worth $26 billion, spanning everything from CO2 emission prevention to land preservation to energy cost reduction and healthcare innovations. McGlashan's impact on impact investing through his work with The Rise Fund has helped to propel the industry forward as a whole.