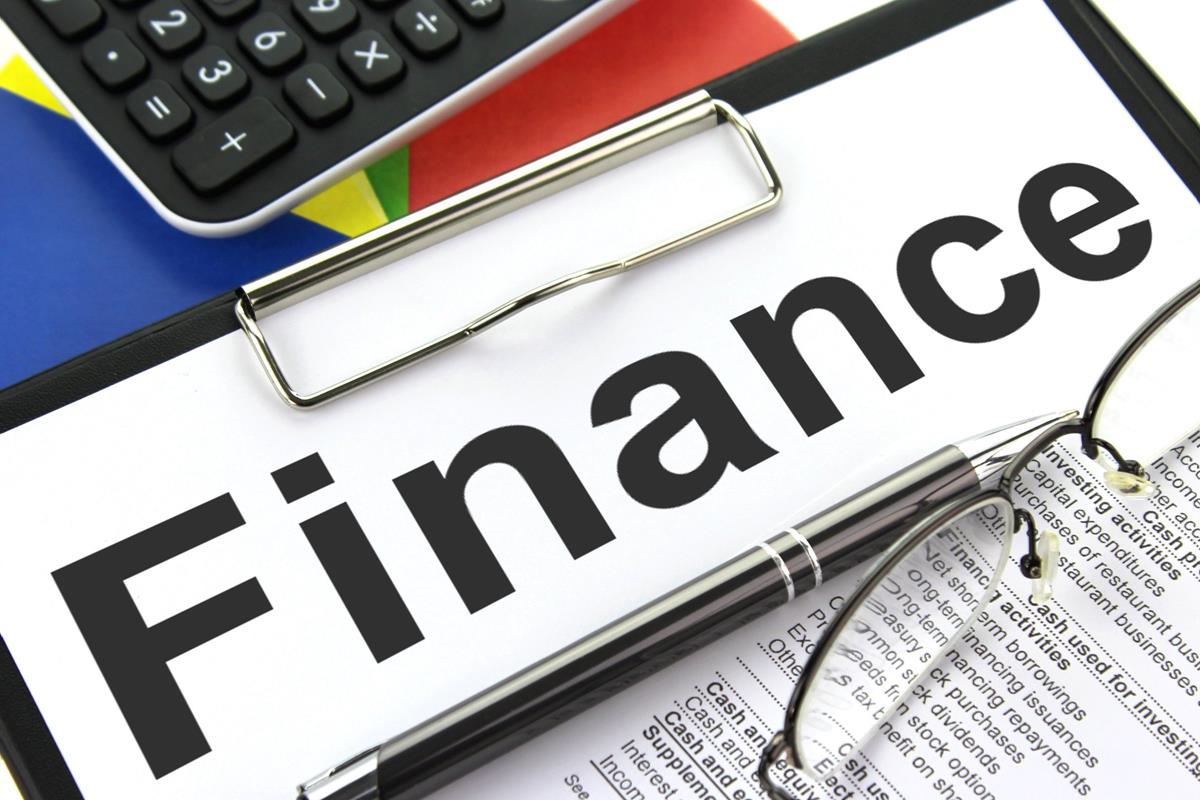 When facing tough times, it's easy to feel like everything is out of your control. That's particularly true with a pandemic continuing to be part of daily conversation.
While you can't control the larger things going on in the world, you can take charge in your own life. One area worth focusing on is your finances. This article will help you discover ways to take care of yourself financially through this, or any, difficult period.
Know Your Budget
The best step you can take to manage your finances is to get an idea of where you're at now. Review your budget if you have one and create one if you don't. Tracking income and expenditures is the best way to determine exactly how much money you have at any given time. It will also help you better prepare for your future.
Part of being in control is the ability to make informed decisions. Keeping a monthly budget will give you the intel you need to make good financial choices. You'll know exactly where you stand and what adjustments you can make if needed.
Stick to a Limit
The current economic situation has many re-examining their budgets or making changes to their spending habits. This is an excellent way to handle uncertainty by taking charge where you can. Make the decision now to restrict spending to a set amount per month. This way, you can put more into savings. Some people will use prepaid cards to do this, but establishing your own limit will work, too.
By designating a spending limit from the start, there's less risk of accidentally going over budget. It also makes for easier budget-keeping, since your spending will be relatively steady. However, this approach does mean cutting back on just-for-fun purchases. In the long run, limiting spending now will be worth it if it enables you to build up savings.
Make a Savings Plan
If you're not saving a portion of your income regularly, now's the time to start. Even setting aside just $20 a month will make a noticeable impact by the end of the year. Through savings, you are making sound financial decisions for the present and preparing for the future. Say something happens to your employment situation: you'll be cushioned by your emergency fund.
Start small by opting for a debit card with a feature that rounds up your purchase amount to the next dollar and deposits the difference into a linked savings account. Once you have money in savings, leave it there as long as possible. Ideally, find a high-yield savings account. You'll earn more interest that way, increasing your savings without extra effort. It's a passive way you can take charge of your finances that will make a significant difference.
Negotiate Your Expenses
For those who want a more take-charge approach, it's time to brush up on your negotiation skills. Nearly every price or service you encounter is negotiable, despite what you've been told. Most of us know not to accept the first price on a car or a house. In contrast, most of us wouldn't think to challenge the cost of our monthly bills. But you may also be able to negotiate a better deal on everything from your credit card rates to your internet service.
Even if providers can't lower your bills, you may be able to negotiate for increased service. Can your cable company bundle your services in a way that nets you new premium channels? Can you get in on a promotional deal with your ISP that ups your  monthly data allowance? You won't know unless you ask. Just make sure to speak with someone who has the authority to make changes to your account.
Take Advantage of Available Resources
For some, negotiating monthly expenses may seem too intimidating. Instead, try reaching out to places like your insurance provider to make sure you're receiving all possible benefits. Many businesses are currently offering discounts or rebates because people are using their service less during the pandemic.
Depending on your location, there may be state or local resources available. Utility companies in many areas are offering bill deferment. If your work hours have been reduced, you may qualify for partial unemployment benefits.
There's no shame in taking advantage of these resources. They exist for people to use them. Do some research to see what your best options may be.
Find New Ways to Earn
Savings are great, but don't neglect the flip side of the financial coin: earnings. If you have a traditional 9-to-5 job, now may be the time to find a side hustle.
"Moonlighting" is as old as work itself. You might leave your office job and pull an evening shift at Target or do some freelance editing. Maybe you can do some web design on the side. Explore all available options to create more than one income channel. Doing so can disaster-proof your finances by removing the reliance on just one earnings source.
Alternatively, there are ways you can earn passively. Look into apps that offer incentives on purchases you already make. These can take the form of discounts or gift cards after you pass a certain purchase threshold. Other apps will send you gift cards if you play games, complete surveys, or watch videos. They may not net you cash directly, but they can have an overall positive impact on your finances.
Set Financial Priorities
When money gets tight, it can be challenging to identify your financial priorities. Avoid that stress by determining what's most important now. Food, shelter, and insurance are going to take top billing. After that, you'll need to choose what makes the most sense for your situation.
Use your budget to determine how much you have left after paying for necessities. Once you do so, deduct some for savings and plan on using only the remaining amount for discretionary spending. This will keep you spending within your means and cover all essentials. Determining your financial priorities will ensure you're covered during any difficult times.
When much of what's going on in the world feels outside our control, it's easy to feel helpless. Ease those feelings by taking care of yourself in any way you can. Implementing some of these tips into your life should help you feel more in charge of your finances. It may seem like a small thing to do, but it can have a significant impact.
Not only will you be setting yourself up for a better financial future, but you'll improve your mental health. Both are incredibly important when facing a tough time. Do what you can now to make progress and set yourself up for better days ahead.