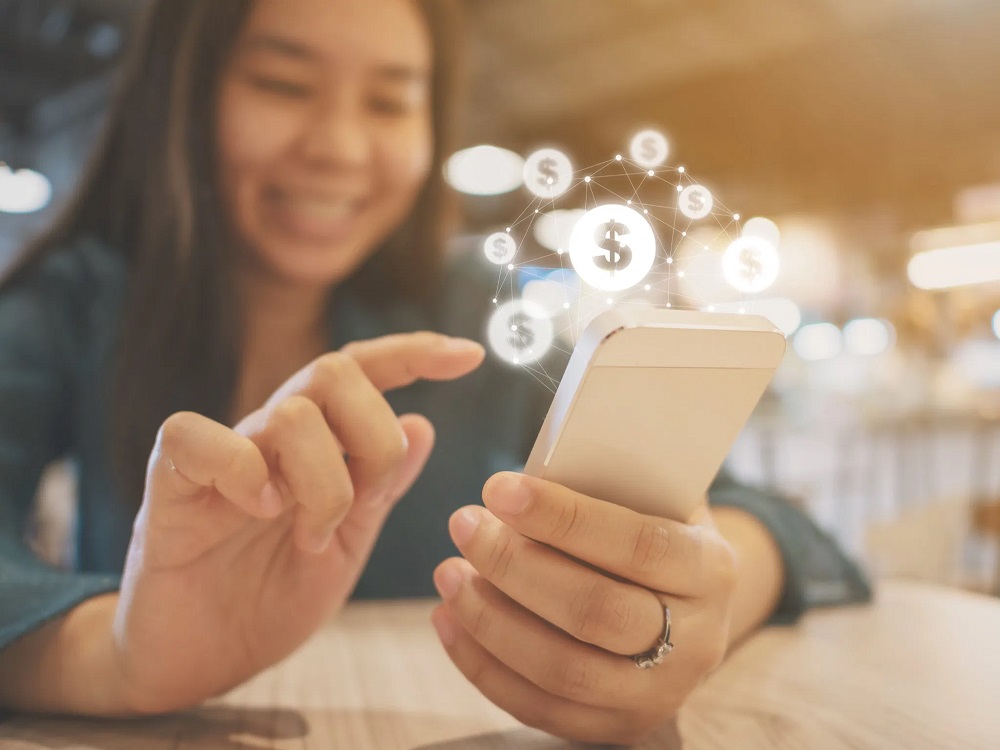 To transfer money from one to another, people have to go to the bank, fill a form, and then wait until it's done. To overcome such a long process, mobile money was introduced to the world. Mobile money enables its users to make payments from the comfort of their homes. Inwi money is one such service providing mobile money options to its users. Here are 5 reasons for mobile money booming in the emerging market.
1. Sending And Receiving Payments
Mobile money has made sending and receiving payments easy. And it can be done quickly within no time.  Avoiding the necessity of going to the nearby bank and sending or taking money, it can be done from anyplace. Inwi Money has made it easy for its users. One can send money from their phone from any part of the world and the receiver can receive it even though he's not near to the sender.
2. Cashless Payment
As already discussed one does not need to go to the nearby bank and transfer cash with mobile money. So, it is a cashless payment. As it is done from one device to the other, one doesn't need any liquid cash. Due to this cashless payment, one will be free from the tension of theft, withdrawal.
3. Buying Goods
Online businesses have shown a vast rise in the past few years. Goods are sold online. Buying these goods and making payments on delivery is a big process. Mobile money has the solution to this issue. With the help of mobile money, one can buy goods online and can make spot payments.
4. Security or Accessibility/ Easy-to-use
With mobile money, one can receive and send payments safely. As there's no involvement of cash and third parties, mobile money is secure enough from frauds and cheats.
In rural areas finding a bank is very rare and difficult and the public faces issues in reaching and making payments whenever necessary. With mobile money, an individual does not need a bank. A mobile network is the only necessity to make payments. A rural place can access to make payments now and then when needed.
5.  Low Transaction Cost
To avoid the loss of amount because of the high transaction fee, mobile money works with low transaction cost. This low transaction cost is a boon for everyone and even a high amount can be transferred at a low transaction fee.